here is the funniest 2013 photos and funniest quotes
A word to the wise ain't necessary - it's the stupid ones that need the advice.
Bill Cosby
Behind every great man is a woman rolling her eyes.
Jim Carrey
When you are courting a nice girl an hour seems like a second. When you sit on a red-hot cinder a second seems like an hour. That's relativity.
Albert Einstein
Wine is constant proof that God loves us and loves to see us happy.
Benjamin Franklin
I always wanted to be somebody, but now I realize I should have been more specific.
Lily Tomlin
A two-year-old is kind of like having a blender, but you don't have a top for it.
Jerry Seinfeld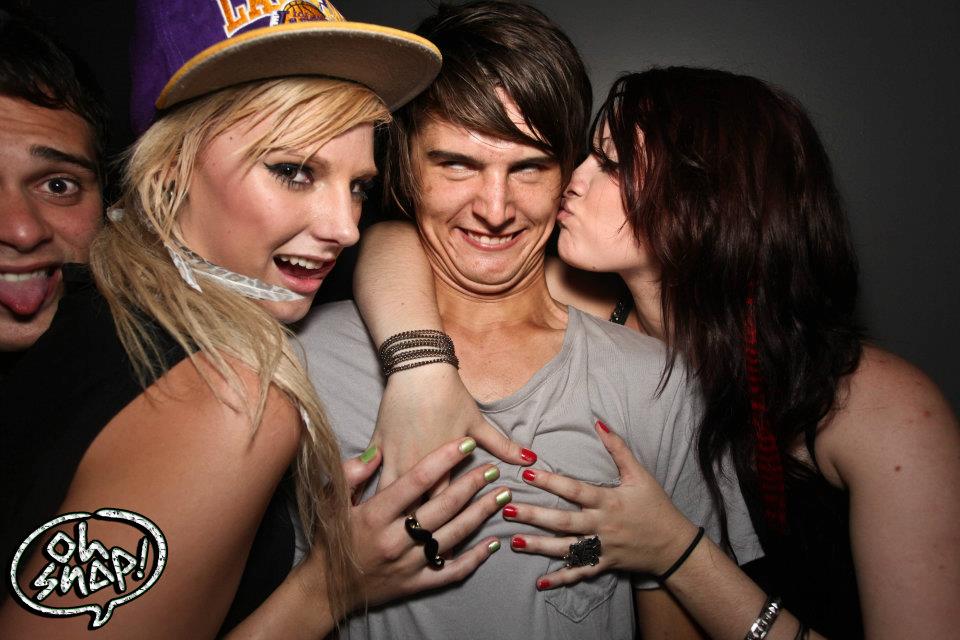 Category :
Other
More :
#Funniest
#201photos